Have any questions? We'd love to hear from you!
Please reach out by filling out the contact form and we'll get back to you as soon as we can.
You might also want to check out our FAQ page. There, you'll fiind answers to many of the questions we get asked on a regular basis.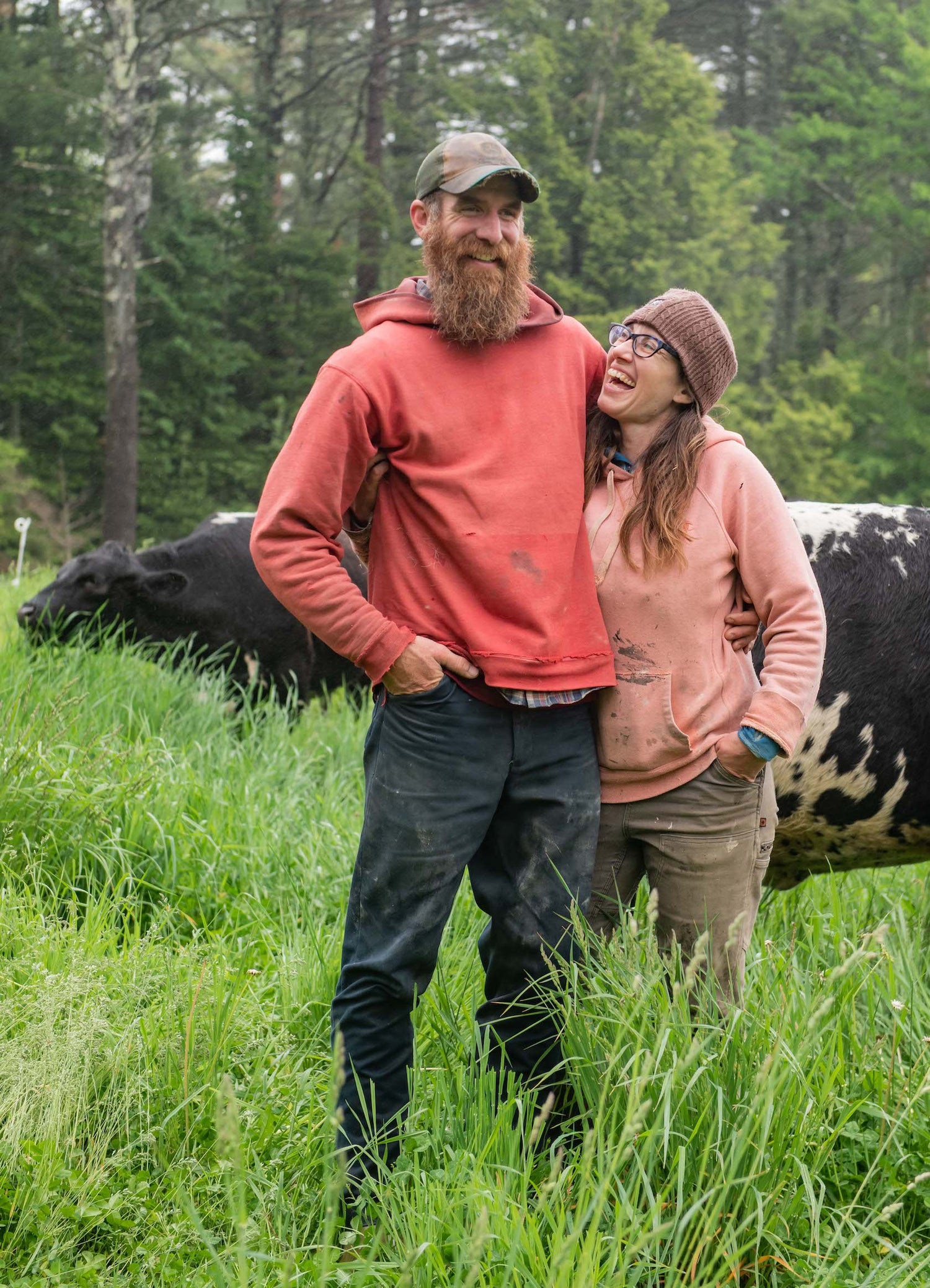 Try our delicious, organic meat & eggs
Stay in the loop about farm news & events!